Aaron Chai ;
horizon series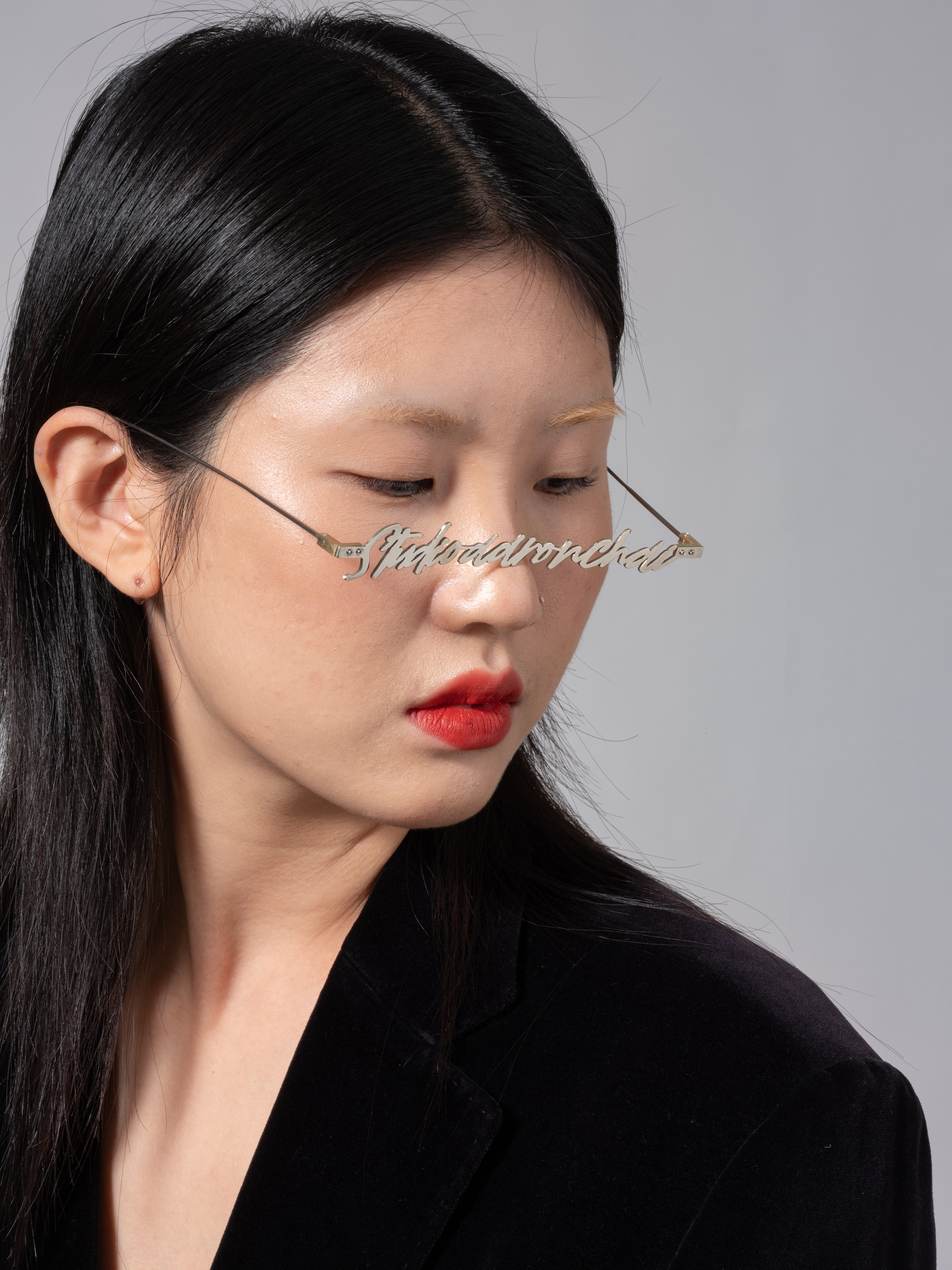 'Horizon series' - Seoul Titanium, brass 153*151*23 mm
Horizon series
Horizon series는 조용히 우리의 시선을 훔쳐가는 수평선의 매력을 담아낸
아이웨어 개념의 장신구이다. '아이웨어의 개념에서 출발'이 아닌 '장신구의
개념에서 출발한 'horizon series'는 콧등에 살포시 착용하여 개성 넘치는
매력을 연출할 수 있다.

탈부착이 가능한 다양한 모양의 렌즈들을 통해 자신의 개성을 더욱 표현할 수
있으며, 자신만의 개성을 찾는 즐거움도 함께 느낄 수 있다.

이번 special collection 'horizon series'를 통해 아이웨어와 장신구의
경계선을 새롭게 정의하여, 누구나 한번 쯤 흘깃 쳐다보는 '수평선'의
이미지를 반영한 아이웨어 장신구이다. 4가지의 각자만의 매력을 가진 'horizon series'를 통해 다양한 '수평선'을 만날 수 있다.
Horizon series
The Horizon Series is an eyewear concept accessory that incorporates the charm of the horizon that quietly steals our gaze. It can be worn on the nose to create a distinctive charm as it was created not from "an eyewear concept", but rather "an accessorial concept".
You can further express your individuality through the variously shaped detachable lenses and experience the pleasure of finding your own individuality.

The boundary line between eyewear and accessory has been newly defined with this special collection the "Horizon Series". It is an eyewear accessory that reflects the image of a "horizontal line" at which everyone cannot help but glance at least once. See the various "horizontal lines" through the "Horizon Series", each of which featuring four unique charms.
'Horizon series'
Seoul & Full moon
151*151*23 mm (L)
153*151*6 mm (R)

---
Aaron Chai special collection 'horizon series'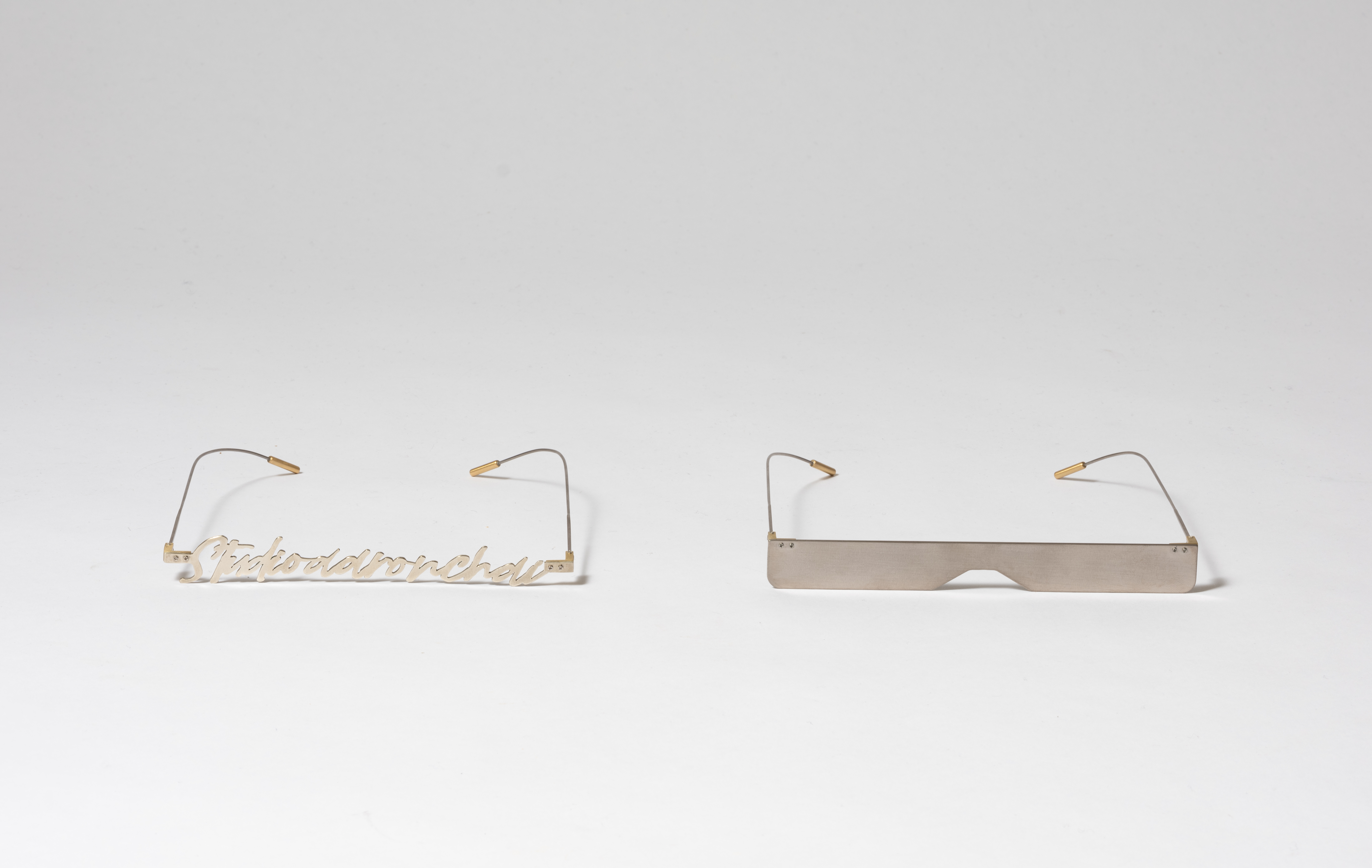 Seoul & Lanta
Titanium brass
153*151*23mm (L) 153*151*18mm (R)


Full moon & Bali
Titanium brass
153*151*6 mm(1st row)
153*151*5 mm (2nd row)
153*151*6 mm(3rd row)



' H o r i z o n s e r i e s '

---
CHAI Aaron

aaronchaiiii@gmail.com @yusung.chai