Ornaments expressing a heteromorphic presence using the characteristics of pomegranates resembling the human body.
인체와 닮은 석류의 특징을 이용해 이형적 존재를 표현한 장신구.
---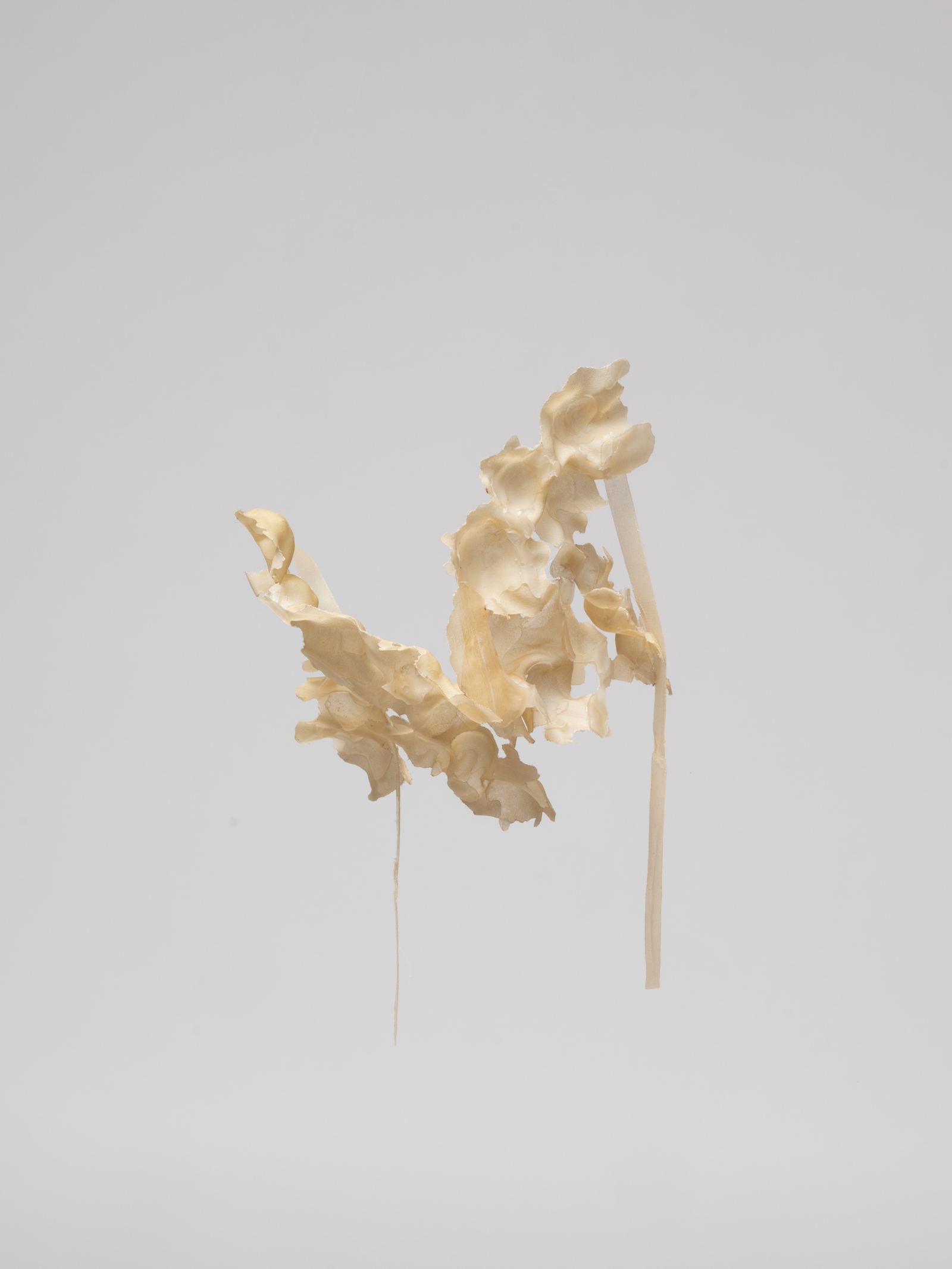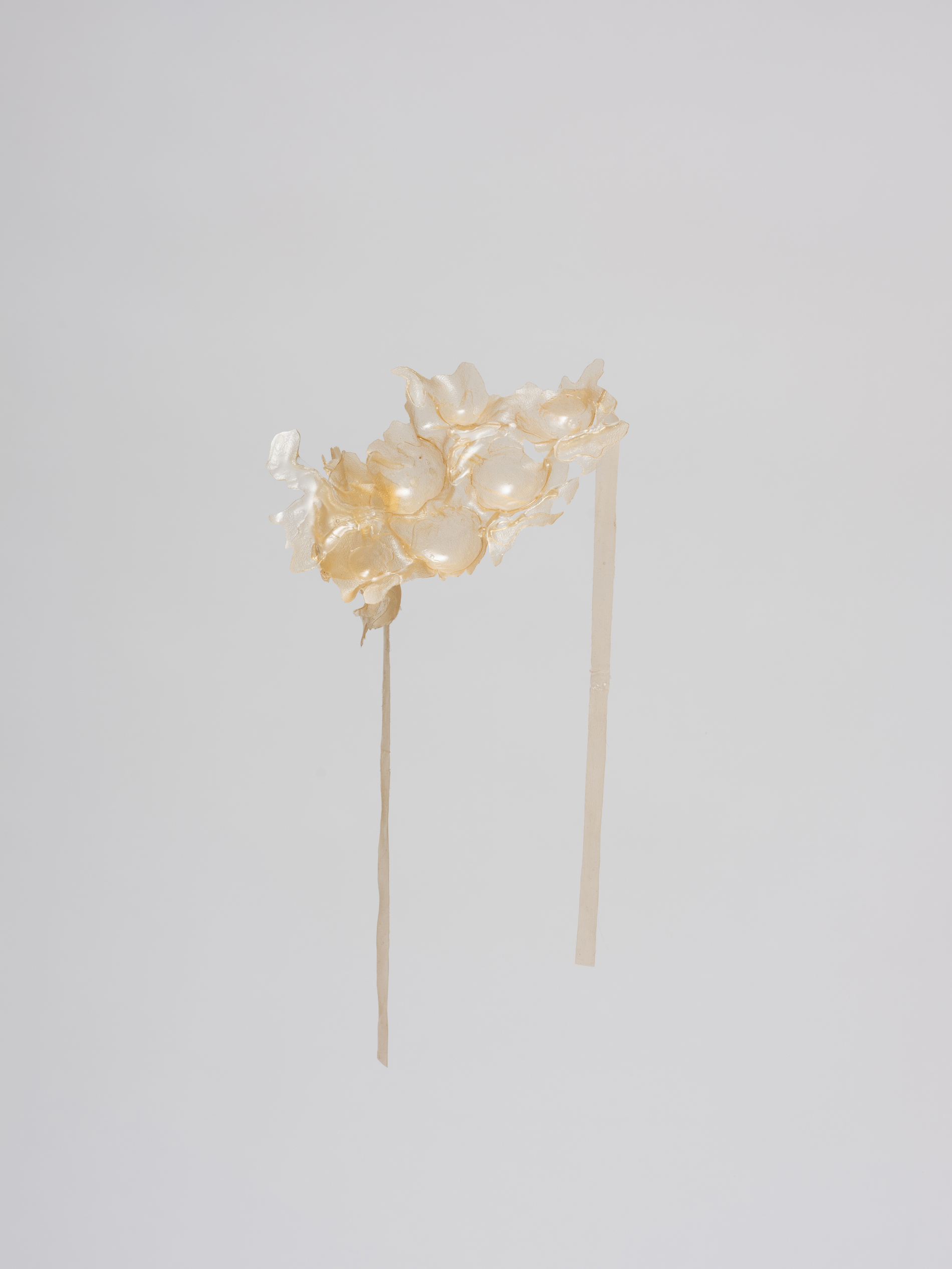 A heteromorphic being is worth more than just 'different'. They go beyond culture, class, gender, and even the analogy of traditional ideas. Having an equal relationship with everything because it does not belong anywhere.

Although it has nothing in common with the human body, it uses pomegranates that remind you of the human body in texture and form to break down boundaries, expand the range of differences, and convey intimacy.
이형적 존재는 단순히 '다르다' 그 이상의 가치를 지닌다. 이들은 문화, 계급, 성별 그리고 전통적인 관념의 미추마저 뛰어넘는다. 어디에도 속하지 않기 때문에 모든 것과 동등한 관계를 맺는다.

인체와 직접적인 공통점은 없지만, 질감과 형태에서 인체를 연상하게끔 하는 석류를 이용해 경계를 허물고 다름의 범위를 확장시키며 친밀감을 전달한다.


Punica 1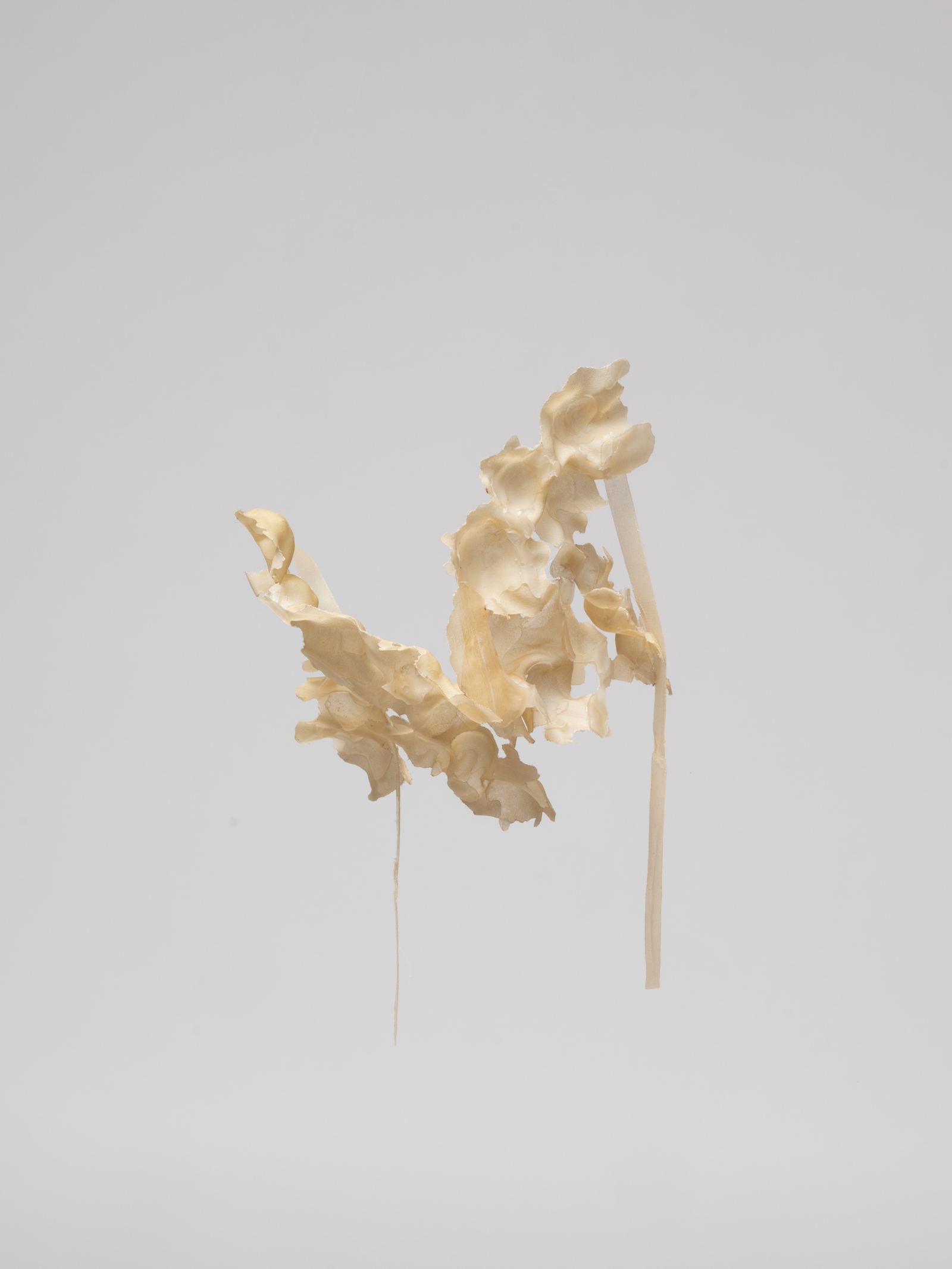 Resin
fabric
silicone
250*90*150 mm
Punica 2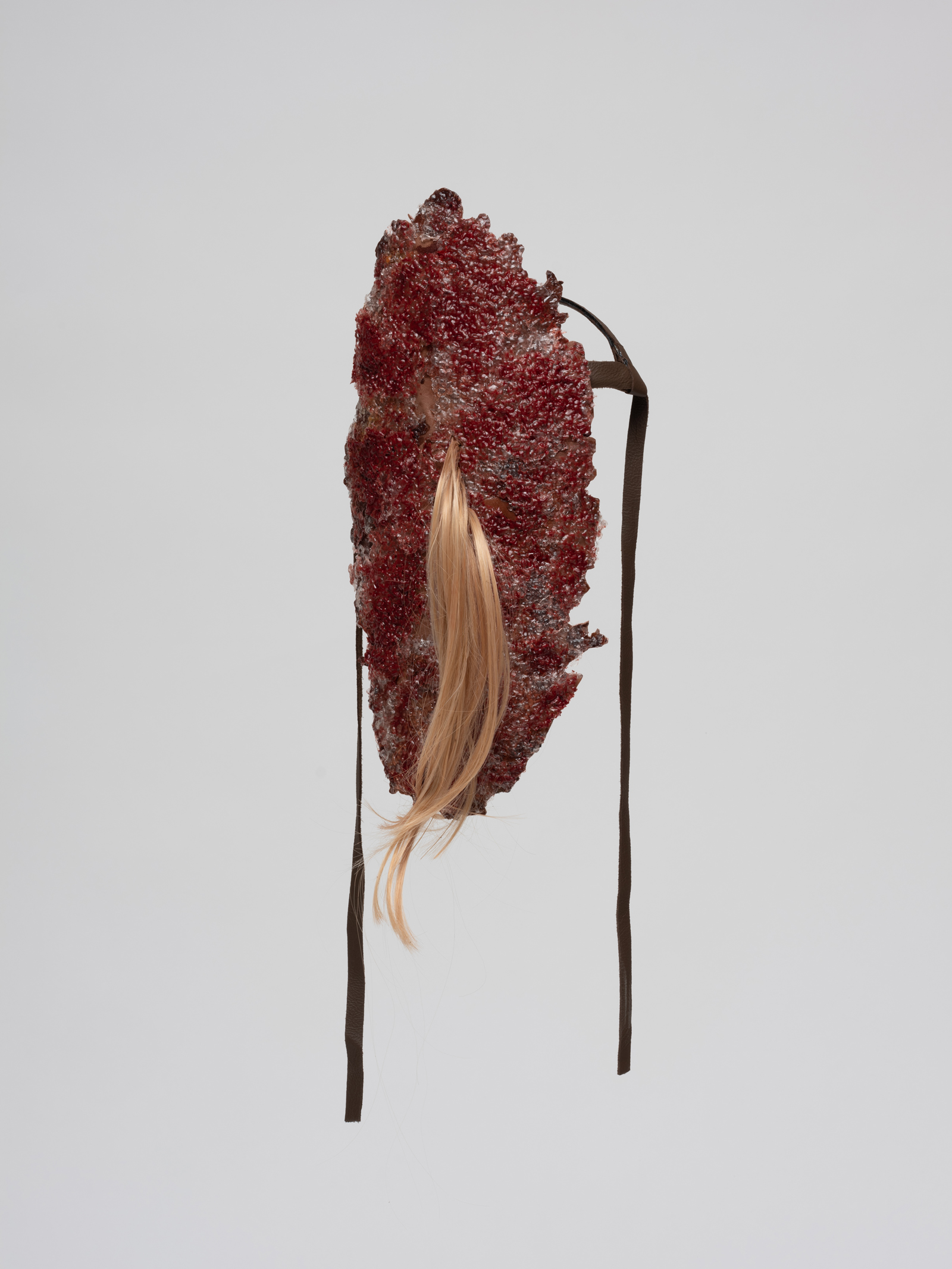 Resin
leather
hair
190*160*550 mm
Punica 3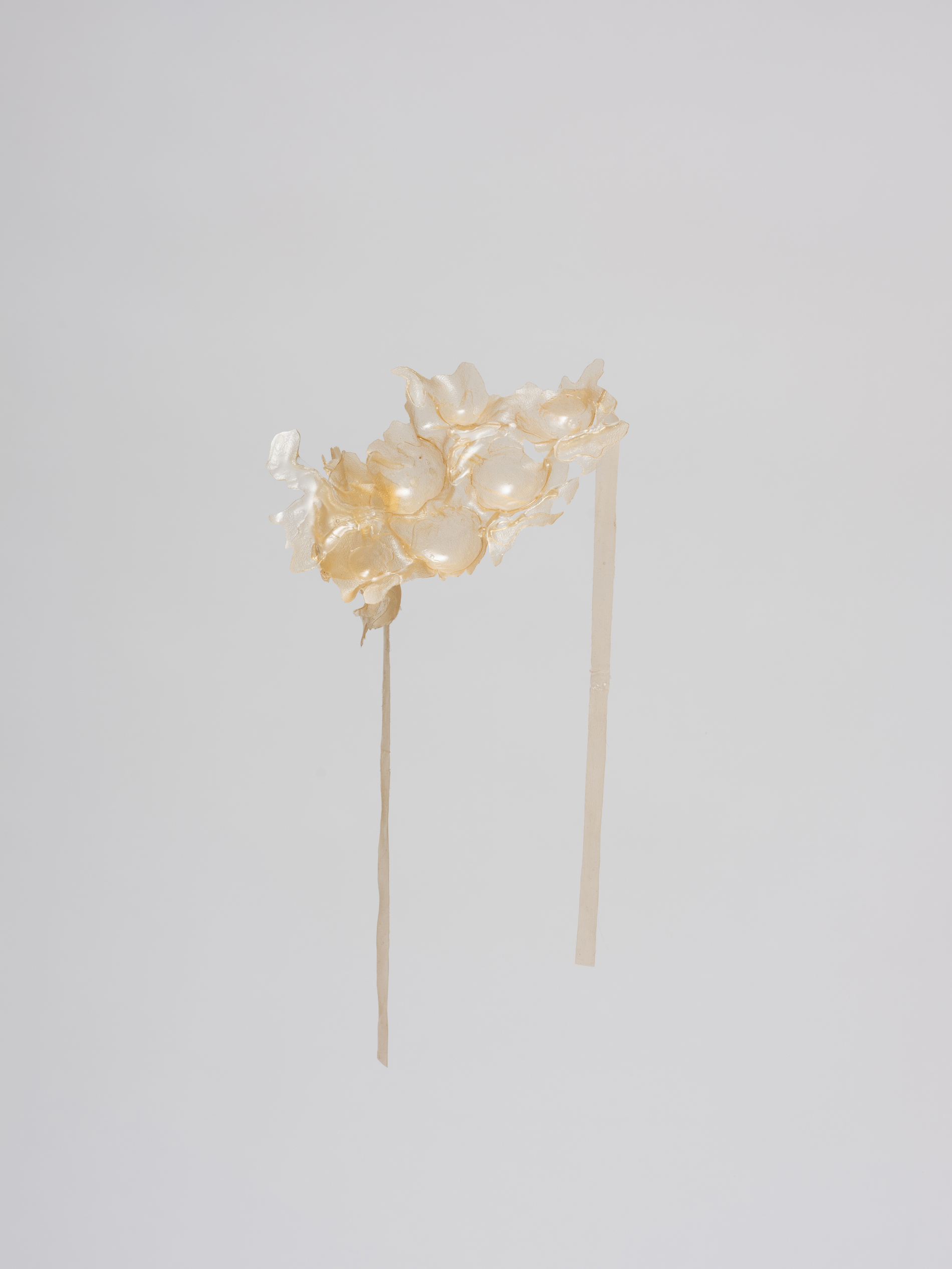 Resin
fabric
silicone
190*160*150 mm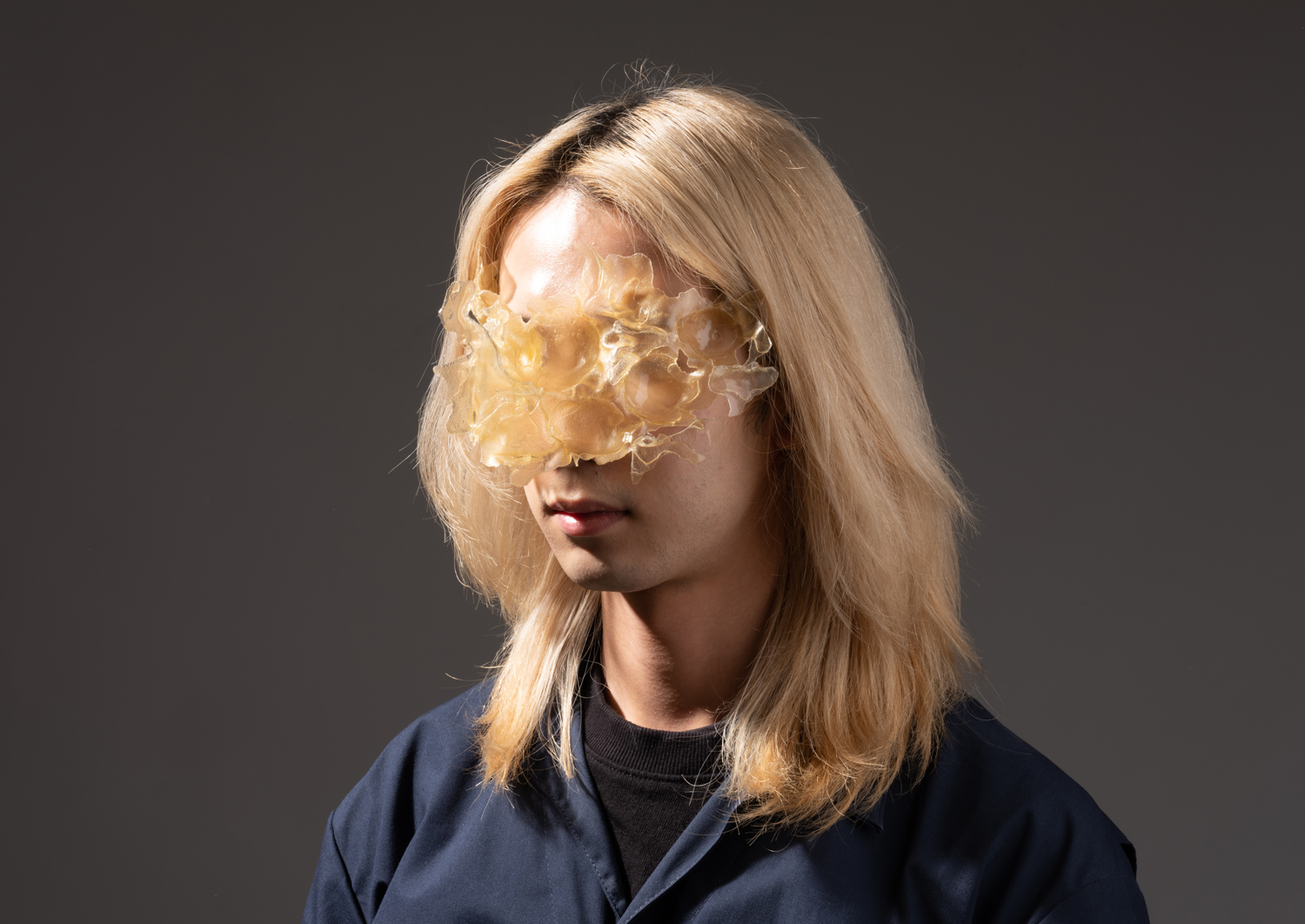 PARK Soyee

qkrthdml@gmail.com @fo_cow